10-35.com – A CURATED SELECTION OF WATCHES FOR MEN

www.10-35.com Tijd. Albert Einstein bewees dat het allemaal relatief is. Het is niet meer dan een eenheid die ons helpt organiseren en de wereld in gang houdt. En daarom definieert het ...

Filmrecensie: Iron Man 3

In het derde deel moet de zelfverzekerde Tony Stark(Robert Downey JR) tegen een nieuwe vijand vechten die veel brutaler en gevaarlijker is dan zijn voorgaande "enemies". De vijand zorgt ervoor ...
By Zoe Romano Arduino is officially 10 years old and celebrating during Arduino Day! Watch the video with Massimo Banzi, David Cuartielles, Tom Igoe ...
By Federico Fissore A new version of the Arduino IDE (1.6.2) is available at the download page! The Arduino IDE 1.6.2 features new one ...
By Cynthia Betubiza The stars of your favorite TED Talks have been busy over the past week. Below, a few newsy highlights. Inside the ...
By TED Staff By Michael Painter. For some of us, it's easy to choose to be healthy. We can't control whether disease or ...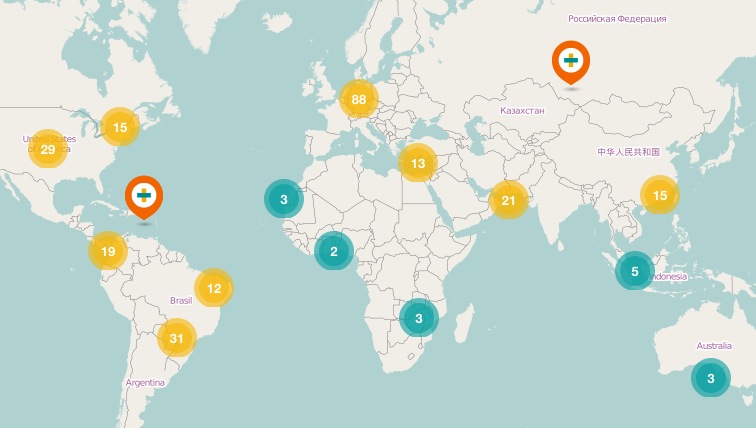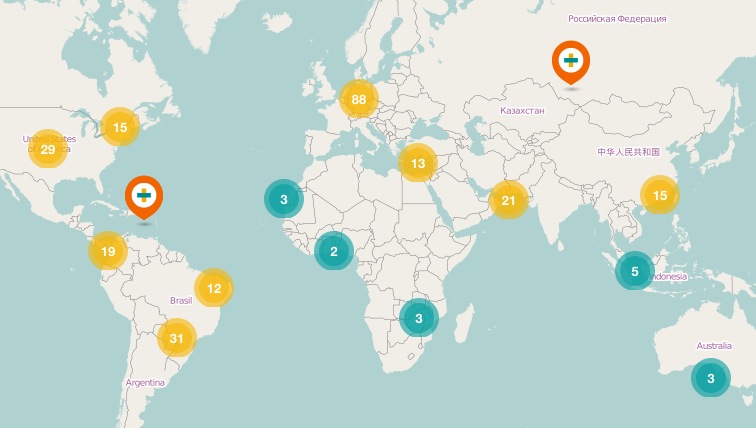 By Zoe Romano Tomorrow we are celebrating Arduino and its community with a day of official and self-organised gatherings, encouraging people to meet ...
By Zoe Romano After you had an introduction to Intel Edison following the Getting Started guide, and our previous tutorial, the Intel ...
Researchers are teasing apart the complex set of links between the virality of a Web story and the emotions it generates. Source: MIT Techreview
By Kate Torgovnick May Anybody with a smartphone can now be a part of the StoryCorps movement. As TED Prize Winner Dave Isay ...
By Zoe Romano A science teacher at Bundang management high school 20 kilometers southeast of downtown Seoul, South Korea, involved his students in ...
By Kate Torgovnick May David Rothkopf was a huge TED skeptic—until he attended TED2015. "I was wrong about TED. In a big way," ...
By TED Staff On our new Apple TV app, you can play a talk or opt to "watch later." All talks that you ...
By Kate Torgovnick May TED2015 featured more than 90 speakers, and more than 20 hours of talks. We turned our perceptions inside-out, saw ...