10-35.com – A CURATED SELECTION OF WATCHES FOR MEN

www.10-35.com Tijd. Albert Einstein bewees dat het allemaal relatief is. Het is niet meer dan een eenheid die ons helpt organiseren en de wereld in gang houdt. En daarom definieert het ...

Filmrecensie: Iron Man 3

In het derde deel moet de zelfverzekerde Tony Stark(Robert Downey JR) tegen een nieuwe vijand vechten die veel brutaler en gevaarlijker is dan zijn voorgaande "enemies". De vijand zorgt ervoor ...
By Zoe Romano Arduino boards are able to control small motors very easily and it's just as easy when you have to deal ...
Sending entangled photons to opposite sides of the planet will require a small fleet of orbiting satellites, say physicists. Source: MIT Techreview
By Emily McManus If you're trick-or-treating tomorrow but you haven't thought about a costume yet — and you have 20 minutes to run ...
By Kate Torgovnick May This interactive graph shows the most popular words in TED Talk descriptions over time. Click on the image to ...
By Zoe Romano Eva Taylor works at EKT Workshop and built an animatronic rod puppet Alien as a masterwork research project for the ...
By tedstaff The past week brought lots of excitement for members of the TED community. Below, some highlights. Morgan Spurlock's latest project, "We the ...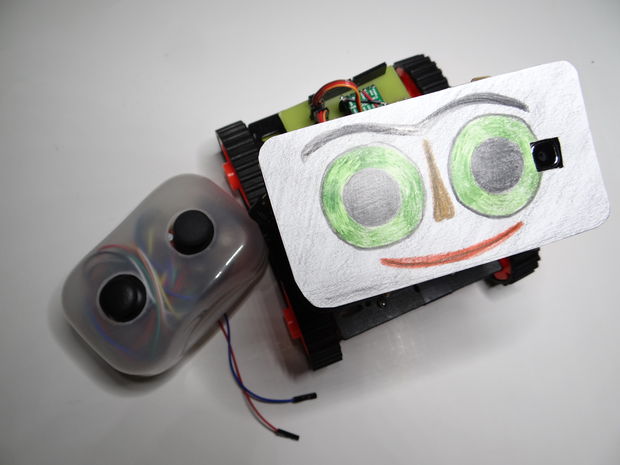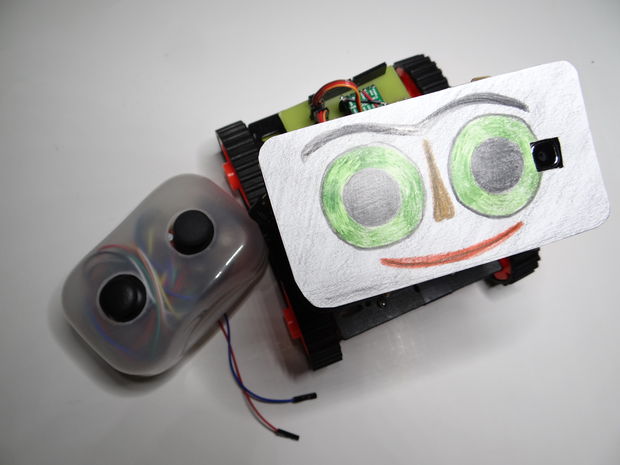 By Zoe Romano After the Bike Tachometer we posted back in September, Nikus shared with us a new Instructable to show you ...
By Hailey Reissman Talks on science, space and dung beetles. Talks on philosophy, medicine and folding paper towels. Every day, all over the ...
By Laura McClure Cocktail party trivia: Brainstorming was invented in the 1930s as a practical idea-generation technique for regular use by "creatives" within ...
By Zoe Romano A week ago we were in London for an introductory workshop on the Arduino Yún. The participants were mainly beginners, ...
By Emily McManus Karin Nilsdotter posits an intriguing idea at TED@BCG: "I believe the space is the next business frontier." Photo: Wolfram Scheible/TED Tuesday ...
By Karen Eng In Floating Peep Show, audiences were ferried across the San Francisco Bay to four sailboats rafted together, where they paid ...